FIFA World Cup 2022 Screening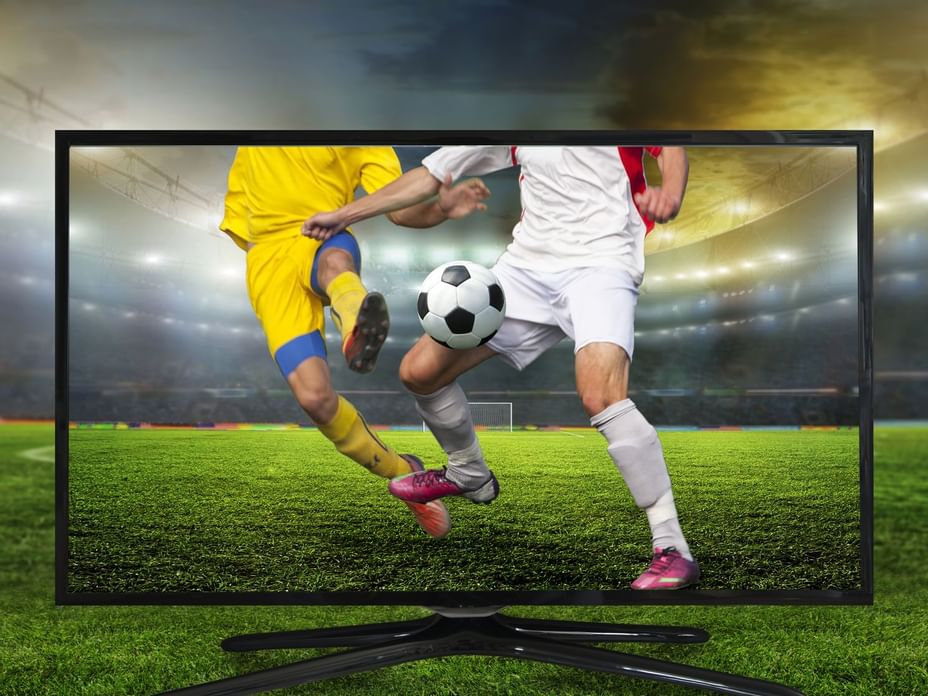 There is no better way to enjoy the FIFA World Cup than in one of the city's best hotels.
Grand Cosmopolitan Hotel will be pulling out all stops to ensure fans and guests have the time of their lives from the 20th of November to the 18th of December 2022. The hotel promises much more than just football match viewing including an array of entertainment, food & drink, shisha, and much more!
AED 45 - Viewing per game
AED 100 - Viewing per game with afternoon tea
AED 145 - Viewing per game including a wide selection of your favorite food & beverage selection
AED 200 - Viewing per game including a wide selection of game-day favorites and Shisha
For more info. reach us on 04-512 2222 or Email us on: reservations@dubaicosmopolitan.com