Long Stay Offer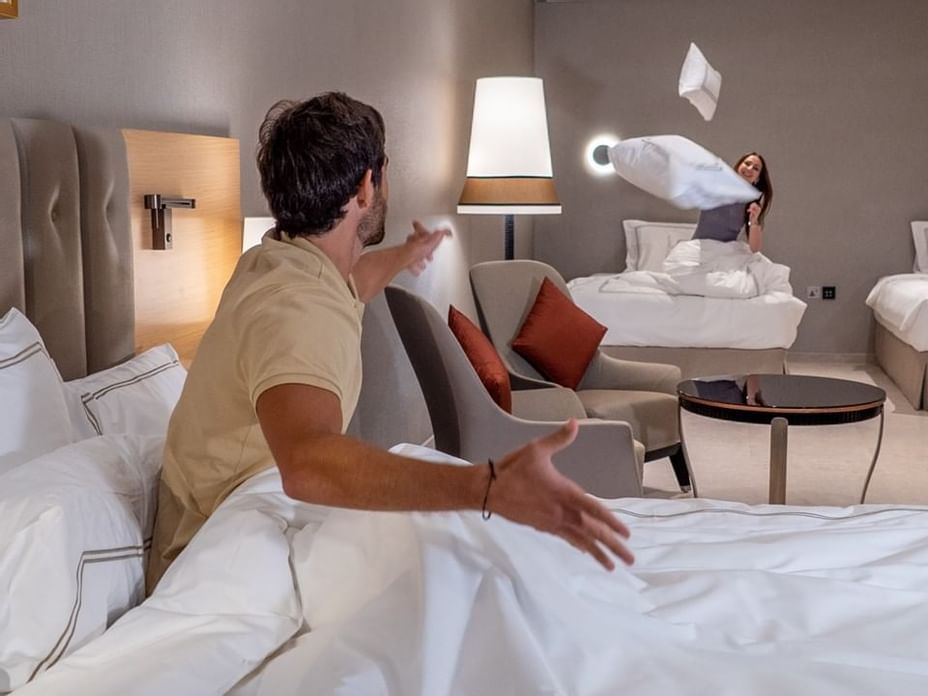 Whenever you are staying for business or fun, you will need a hotel that meets your needs and expectations. Move into the heart of the city and live hotel life while enjoying exclusive perks from AED 10,850 per month including all the taxes and fees. See you at Grand!

Benefits you will get to enjoy:
Breakfast (optional and at the additional price)
10 % off on the food & beverages
10 % off on the laundry services
Room cleaning: twice a week
24 hours Gym
Pool access
Steam & Sauna access
24 hours in room service
Complimentary self-parking
Complimentary Wi-Fi
See you at Grand!

Terms and Conditions: Monthly rates are valid until 31 August 2022.