Americano Café & Lounge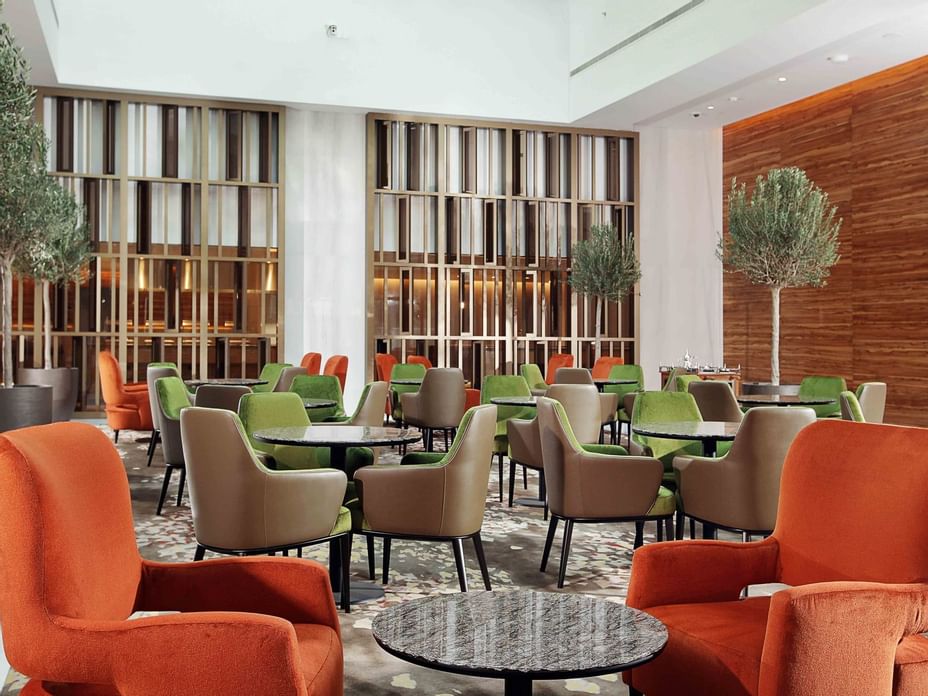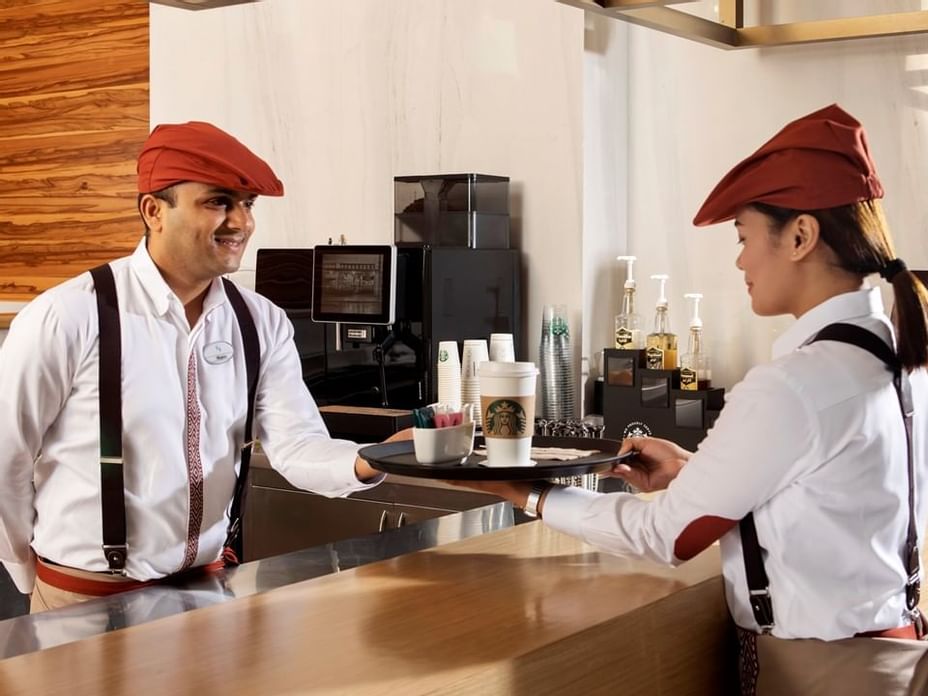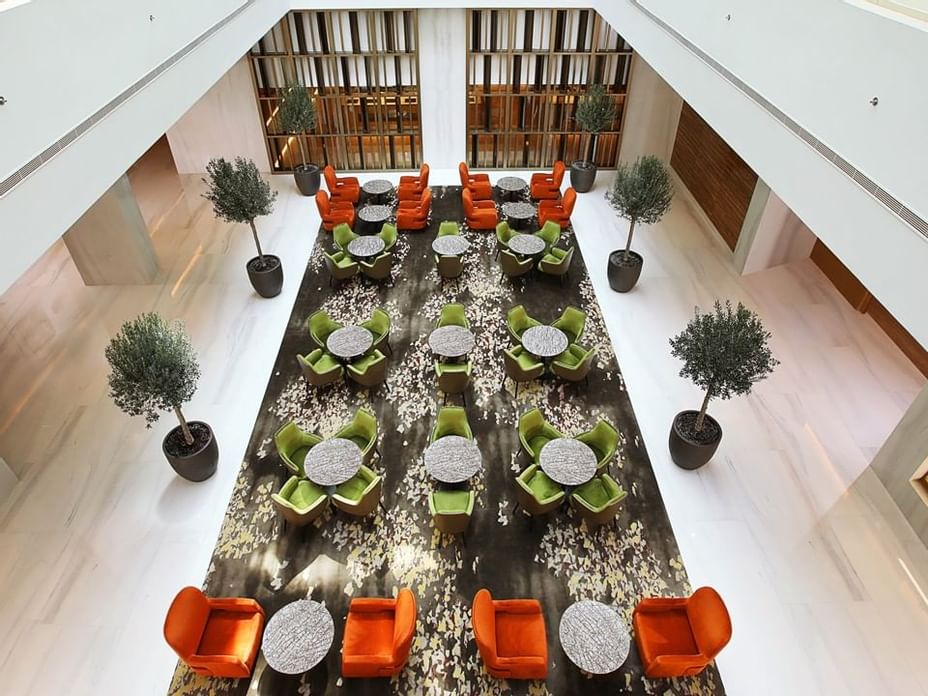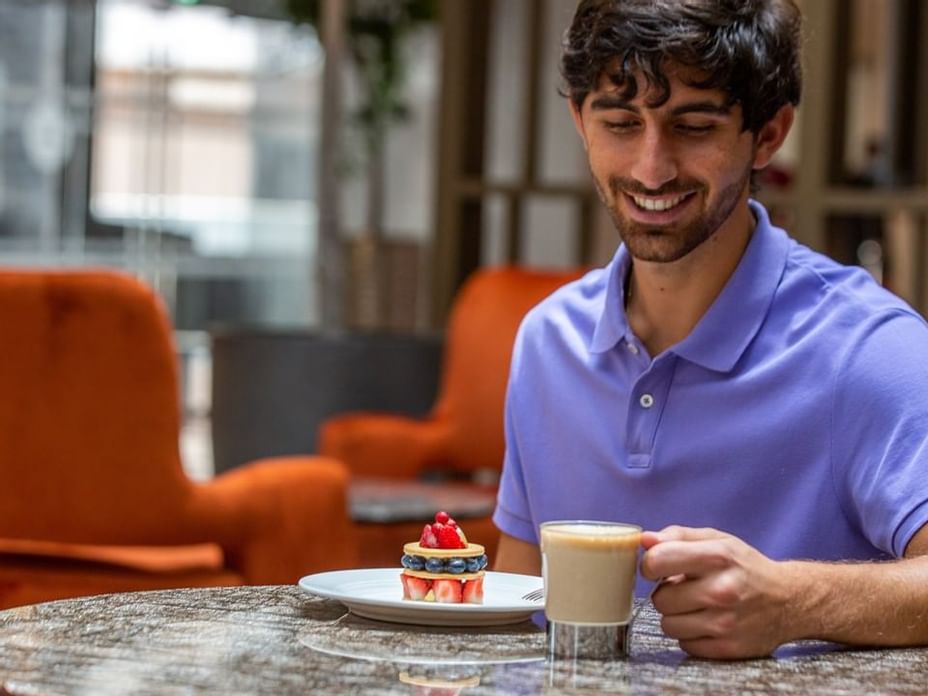 Americano Café & Lounge is located in the heart of the lobby under the impressive atrium. Thanks to natural daylight, sipping a coffee while gossiping or holding a casual meeting is very relaxing.
We proudly serve Starbucks (TM) specialties, traditional Turkish coffee, mouthwatering light meals, and delicious homemade pastries.
Opening Hours: 24/7
For more information, plase call +971 4 512 22 41