Laundry Services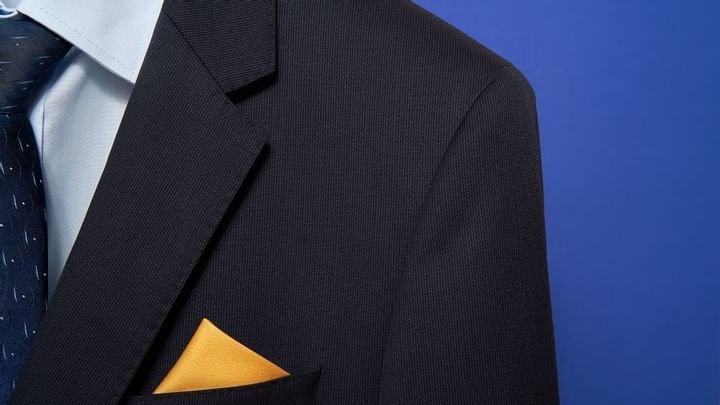 Press to Impress…
Nothing is worse than wearing a suit or a shirt that is creased. The Laundry and Dry Cleaning team will pamper your clothes with the optimum care. From a simple laundry service to a stubborn stain to remove, your clothes will be returned on the same day on time to impress. Our team will be pleased to assist in unpacking your luggage upon arrival and pressing up to 6 pieces of clothing, for just AED 120. They can help packing upon check-out for just AED 75.
Express Laundry Service is available within 4 hours. A special discount of 50% Discount is being extended.
A special discount of 25% is offered on the 1 hour Express Pressing charges.
Opening Hours: daily, 08.00 am - 10:00 pm
For more information or to make a reservation, please call +971 4 512 22 55